Do you want to host your event on a unique location? Then Abbey Hotel Rolduc is exactly what you are looking for!
Did you know that the abbey is one of the 100 top UNESCO monuments in the Netherlands? Moreover, it is located in Parkstad Limburg Region. Many activities are possible in and around the abbey: a historical tour of the complex, an outdoor activity on the sports field or the beautiful monastery gardens, a performance in our own theatre, the Aula Major. Everything is possible. In general, always special and according to your own wishes.
Are you interested or do you have questions?
Pampering guests, that's what we do it for! A wedding, communion, birthday, baby shower, anniversary, … in prospect? We pull out all the stops to make your party unforgettable. Rolduc creates the appropriate experience for every event.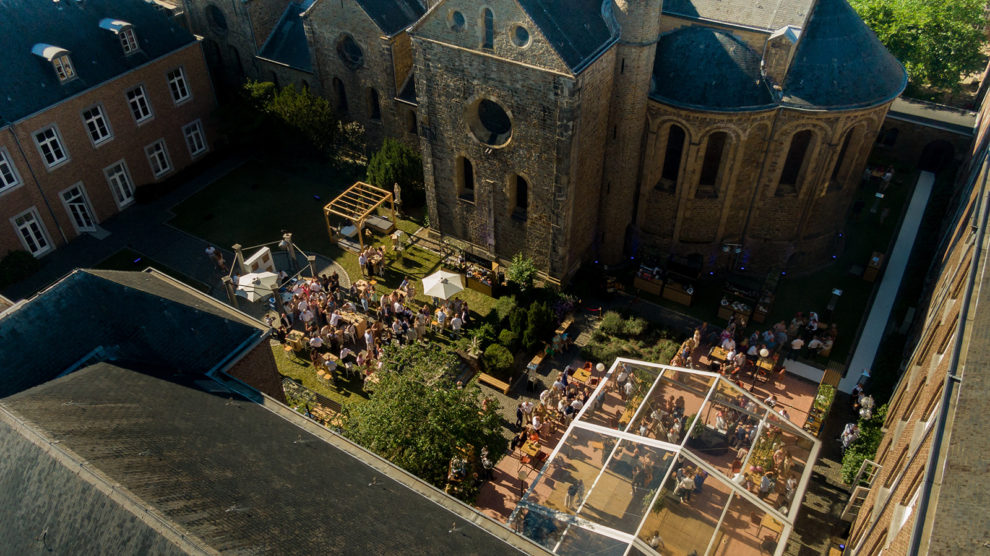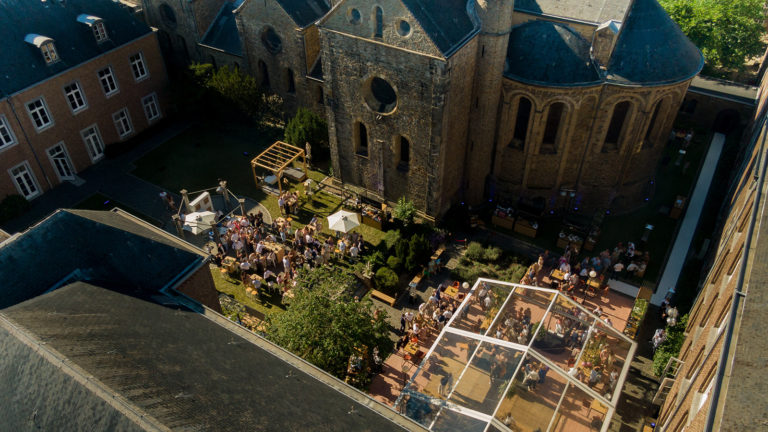 Your most beautiful day ahead? Our goal is to make your wedding day special. Whether you choose an intimate party or a large exuberant party, we will ensure that it will be a day to remember.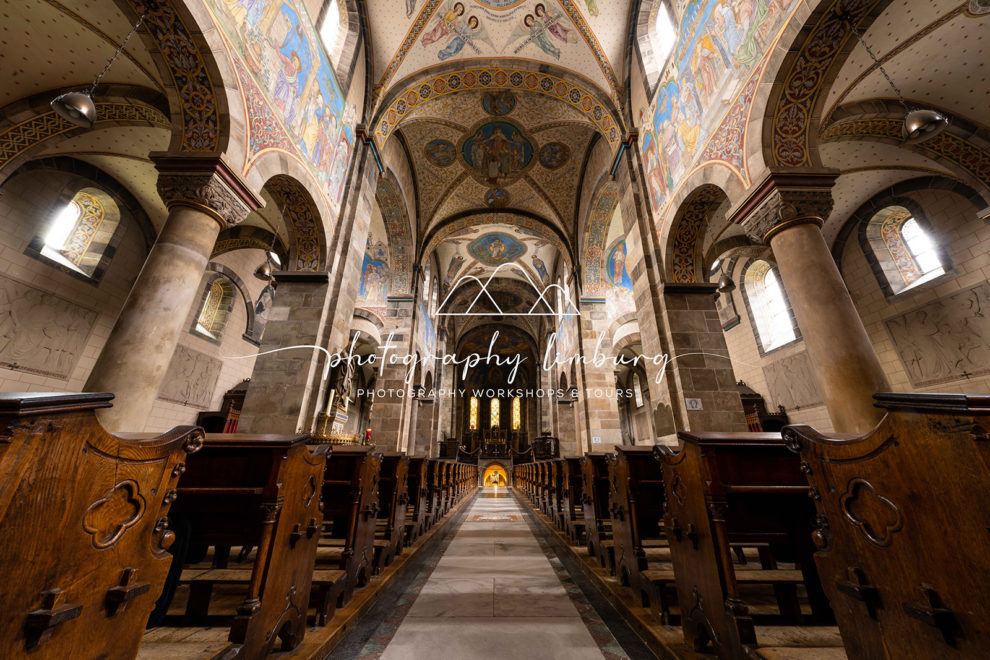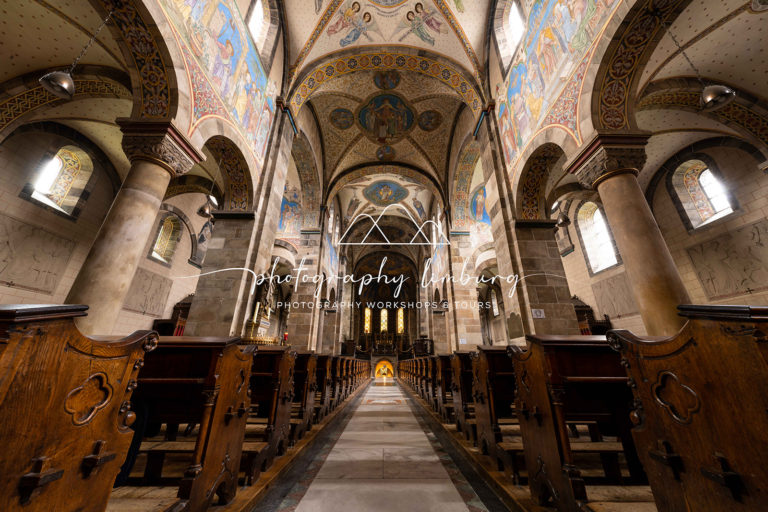 Looking for a unique location for your club or association? Then Abbey Hotel Rolduc is exactly what you are looking for! We are happy to propose a tailor-made program, entirely according to your wishes.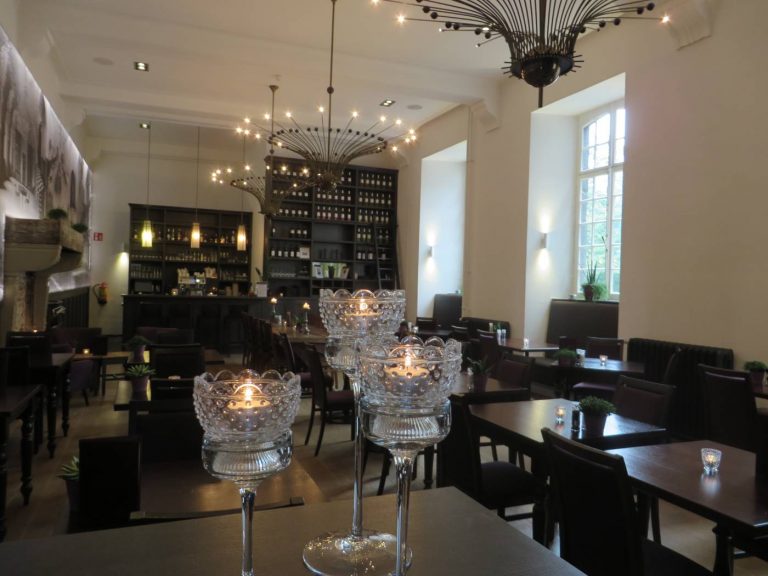 Choir rehearsals and weekends
A concert or performance in our Aula Major or the beautiful church? Talking about a unique location! Your choir or group can rehearse in one of the many meeting rooms.